Fasten Your Seatbelt!
Get Your Bibles!
IS GAY PREJUDICE TAUGHT IN THE BIBLE?
A Bible Believing Christian Minister
Answers This Question!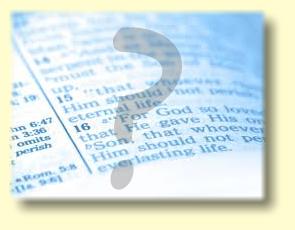 Christian Minister and Author says:

"Do you want to believe what the Bible says
or what you have been taught it says?"
Read Is Gay Prejudice Taught In The Bible?
Note: this material was presented live at Church In The Now in Conyers, GA as part of School Of The Bible V and is available in CD, DVD and MP3 format here
---